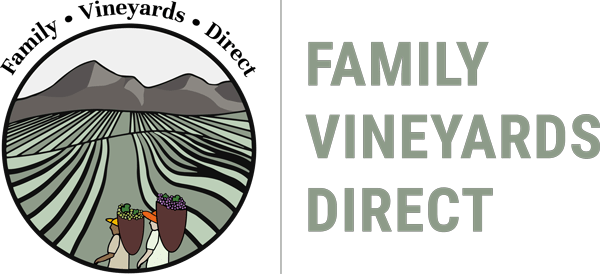 UMANI RONCHI
USA

Umani Ronchi has been involved in the production of wine since early 50's in the Adriatic side of the Italian peninsula. Today the Bernetti family, owner of Umani Ronchi winery, cultivates vineyards in Marche and Abruzzo with a specific focus on indigenous varietals.
Today, thanks for the first e-commerce website dedicated to winelovers, Umani Ronchi is able to connect passionate wine people with the iconic labels coming from the three territories where the Bernetti family owns the vineyards: Castelli di Jesi, Conero and Abruzzo.
Cumaro

Pelago

Vecchie Vigne

Plenio

Centovie Rosato

Centovie
Wines

:

Cumaro
Pelago
Vecchie vigne
Plenio
Centovie rosato
Centovie montepulciano
Centovie pecorino
Villa Bianchi
Podere
San Lorenzo
Casal di Serra
Vellodoro
Jorio
Lacrima Fonte del re
Montipagano Rosso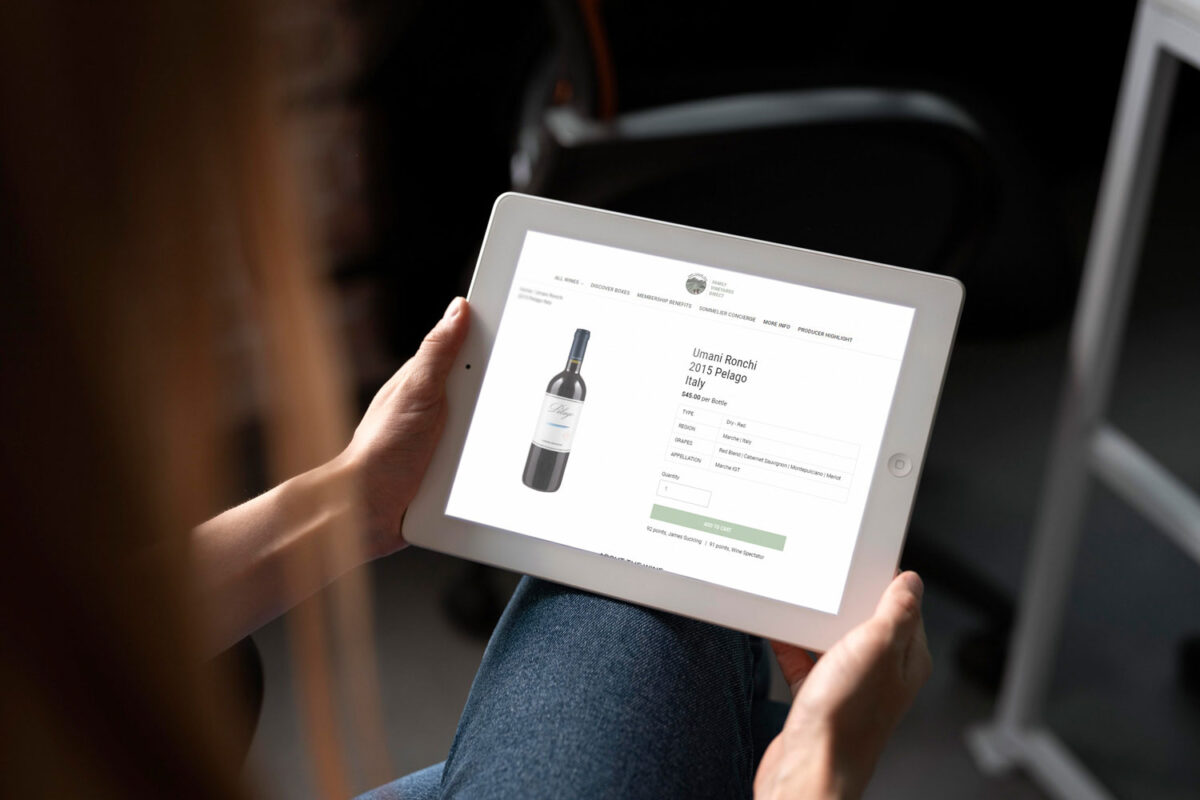 The Umani Ronchi US Wine Club is a unique opportunity and experience to join the Umani Ronchi world.
*shipping to USA only